Micro & Nanopatterning
Research, prototyping, mass production
Create unique products with ThunderNIL's service of micro and nanopatterning!
ThunderNIL has a strong know-how in micro and nanofabrication techniques (nanoimprinting, UV-lithography, coating, plasma etching) that can be very useful to create products with unique features, like:
antiglare, antifog, and self-cleaning properties
increased contact area
elements for light manipulation
elements for brand protection
logos and holograms
ThunderNIL offers a micro & nanopatterning service that includes:
design of the best pattern for your applications with our design software
fabrication of micro and nanodevice prototypes on standard materials (glass, polymers, paints, resists, and metals) and customized ones
preliminary production of micro and nanodevices to evaluate the small scale production
Benefit from ThunderNIL's know-how and experience in micro and nanofabrication and create the best product for your applications!
Hierarchical structures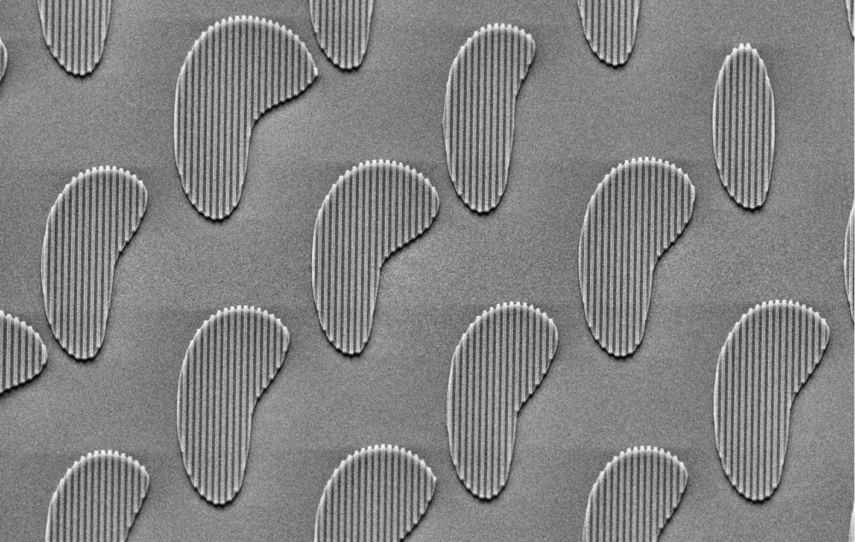 Custom designed pattern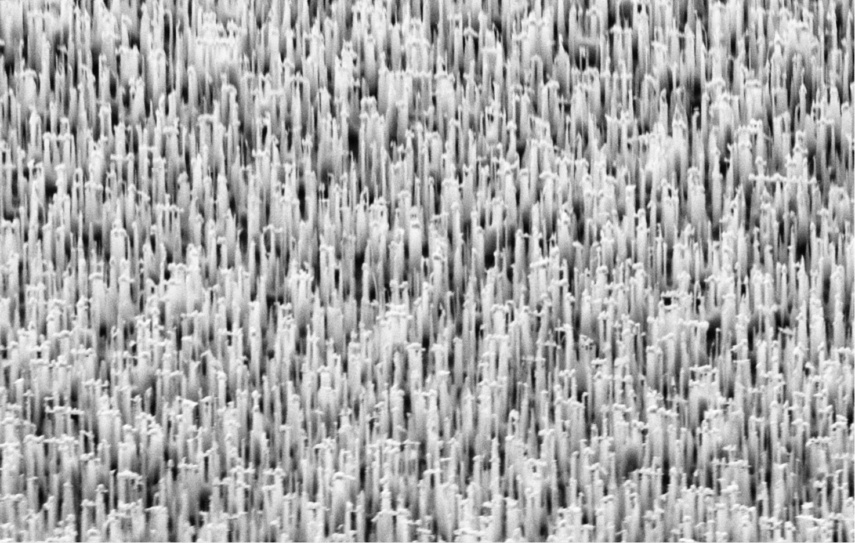 Nanopillars
BRAND PROTECTION AND ANTI-COUNTERFEITING
ThunderNIL, with its technology and a dedicated software can create and transfer logos, holograms, and micro-QR codes on metal, plastics, and glass, for:
brand protection

product identification

anti-counterfeiting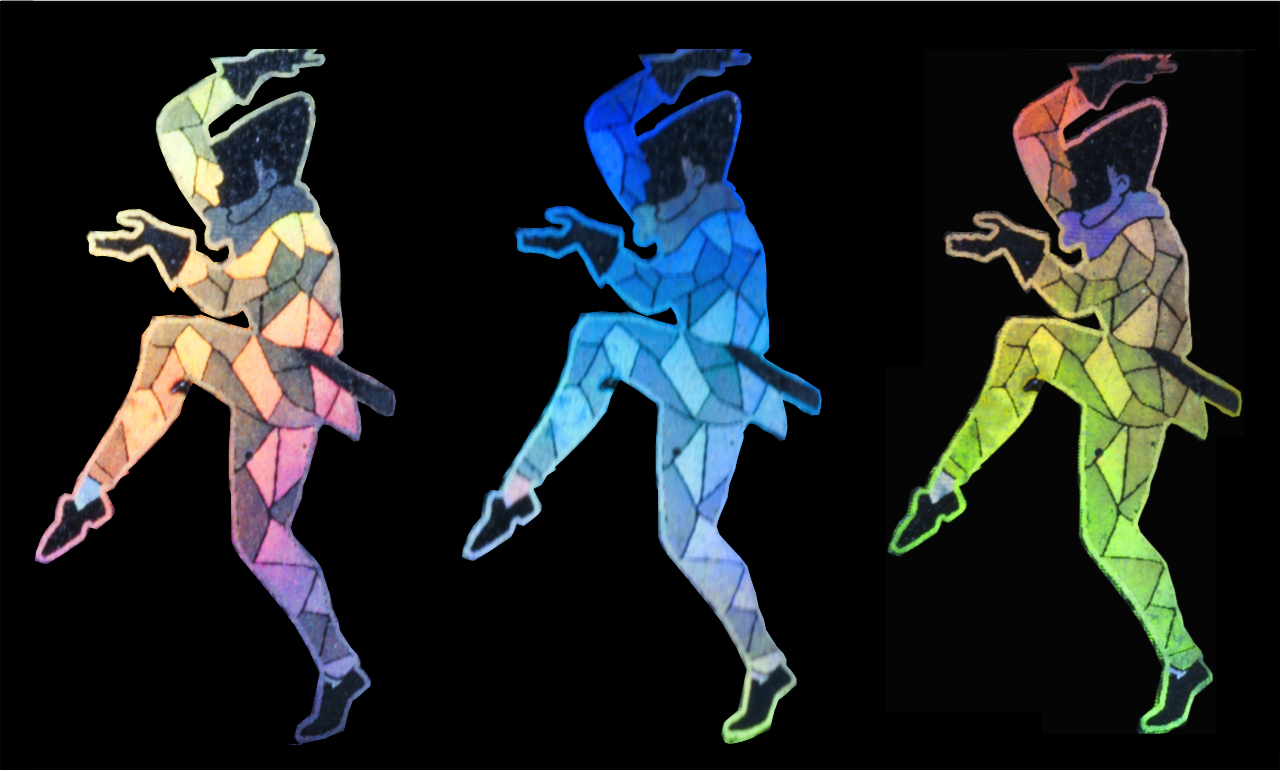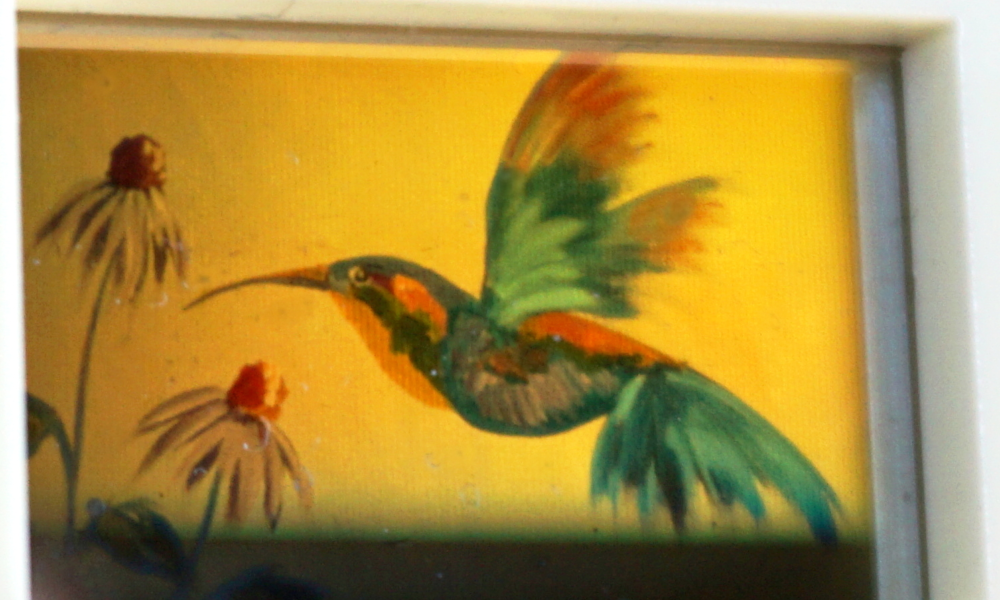 ThunderNIL provides its knowledge about holograms, aestethics and micro and nanofabrication techniques.
Our software can generate unique patterns that combine holograms with brush effects starting from images and logos on metal, plastics and glass for surface finishing.