Solutions for Life Sciences
Research, prototyping, mass production
SUBSTRATES FOR CELL CULTURE
Improve your in vitro studies using biomimetic surfaces with micro and nanostructures to recreate the physiological environment of cells. 
Surface topography is known to play a fundamental role in many cellular processes (from adhesion to migration and cell-cell interaction), so it is a crucial aspect to consider while developing cell cultures.
Substrates with superficial micro and nanopatterns are suitable for different applications: cell morphology studies, mechanobiology analysis, co-culture development, and standardization of cell cultures.
ThunderNIL has an innovative technology that can create high-resolution structures with different geometries (pillar, lines, holes) and dimensions and can work on various materials (PDMS, polystyrene, titanium), including customers' ones. In this way, we can create substrates suitable for multiple cell types and experimental settings.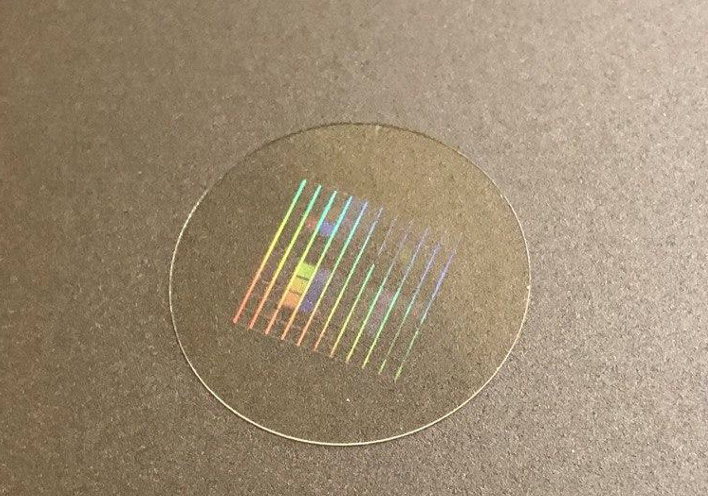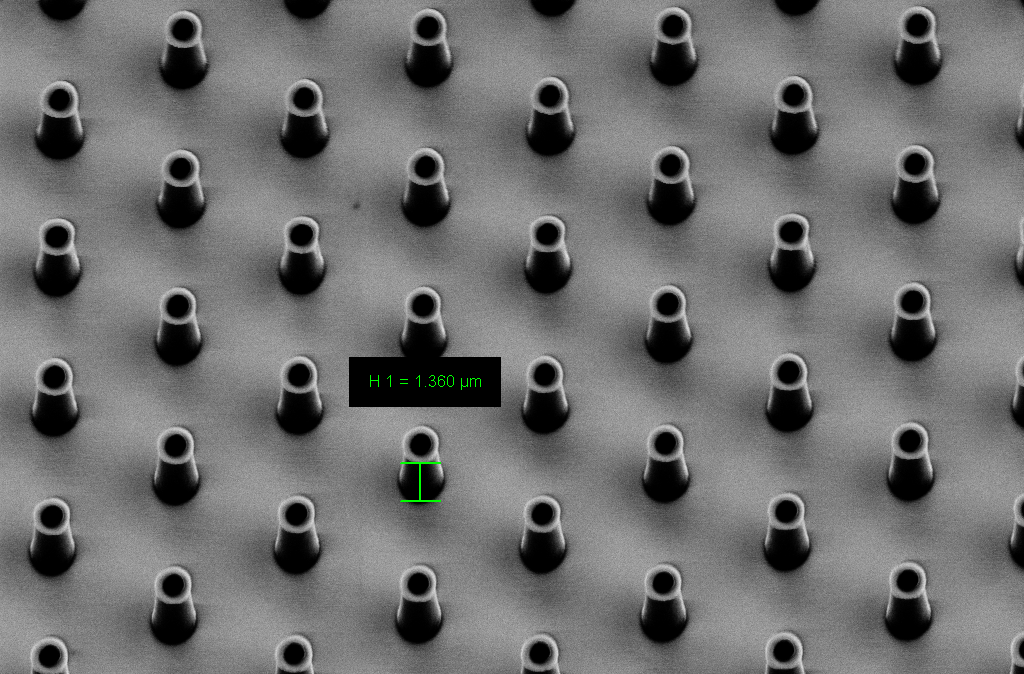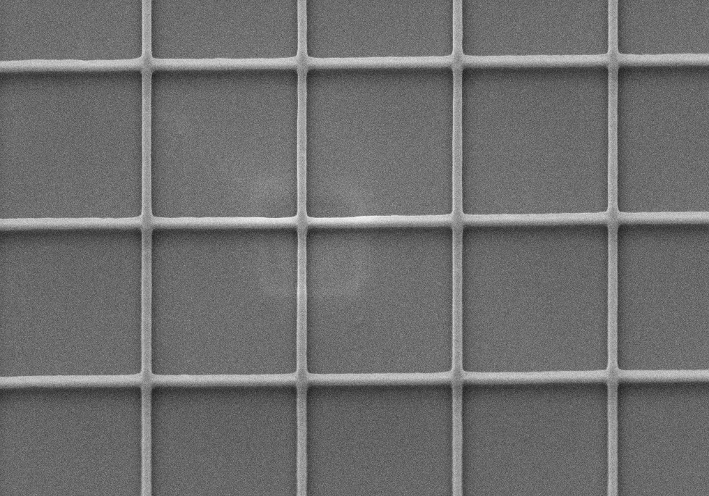 Explore our broad variety of patterns, dimensions, and materials and find the most suitable product for your applications.
If you have developed a new material you want to pattern or are not sure about what structures and materials to choose, contact us: our
R&D team will help you find the best option for you.
Microfluidic devices and labs-on-a-chip are versatile and innovative tools for the analysis of biological fluids for therapeutic and diagnostic applications.
ThunderNIL offers a service of design, prototyping, and production of microfluidic chips and platforms using its Pulsed-NIL technology and replica molding.
The devices can be produced in a various materials (PDMS, thermoplastic polymers, silicon, SU-8) with chambers and channel of different geometries and dimensions.
ThunderNIL can either work on a pre-defined design or help you create the best platform for your applications.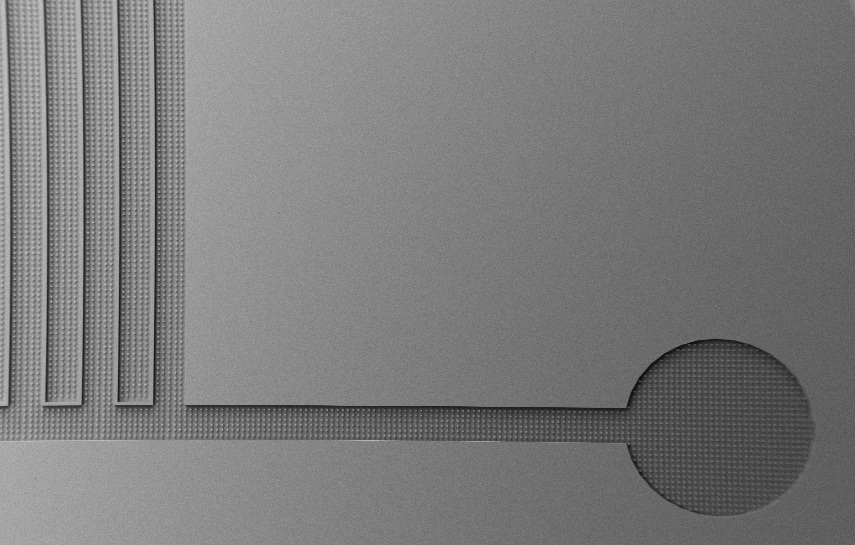 MICRO & NANOELECTRODES FOR SENSOR PLATFORMS
Micro and nanoelectrodes are fundamental components of electrochemical sensors and can suit various chemical and biosensing applications: from the analysis of environmental samples to therapeutic drug monitoring.
ThunderNIL uses its innovative nanoimprint technology, the Pulsed-NIL, to create micro and nanoelectrodes with high resolution and uniformity, both essential features for a rapid, sensitive, and accurate electrochemical measurement.
The electrodes can be obtained in various materials (glassy carbon, platinum, gold, silver) with customized pattern dimensions and geometries.
Discover ThunderNIL's service of design, prototyping, and production of micro & nanoelectrodes and sensor platforms and create the product the fits best for your application.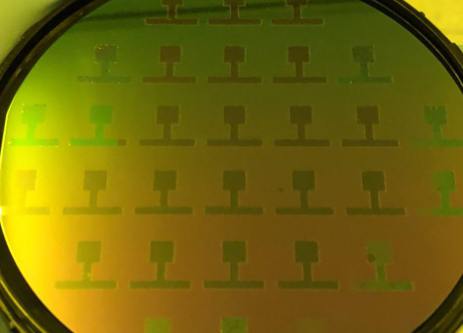 Glassy Carbon on Silicon