ThunderNIL offers a wide range of micro and nanostructured products for life sciences, nanoimprinting and micro optics.
By combining our nanoimprint technology, Pulsed-NIL, with microfabrication techniques, we develop surfaces and devices from research to prototyping and mass production.
SUBSTRATES FOR CELL CULTURES
Browse our wide range of available materials and patterns for cell culture substrates, or create your own.
MICROFLUIDIC DEVICES
Patterned devices made in thermoplastics, UV curable resist, PDMS, Ormostamp, glass and silicon.
NANOELECTRODES
Standard nanoelectrode arrays with defined structural parameters, customized structures upon request.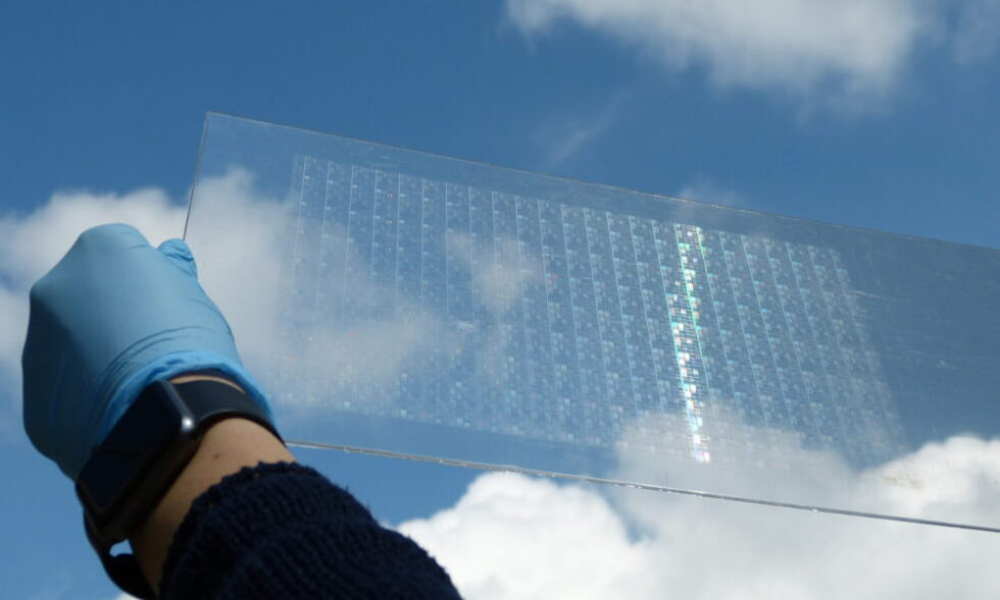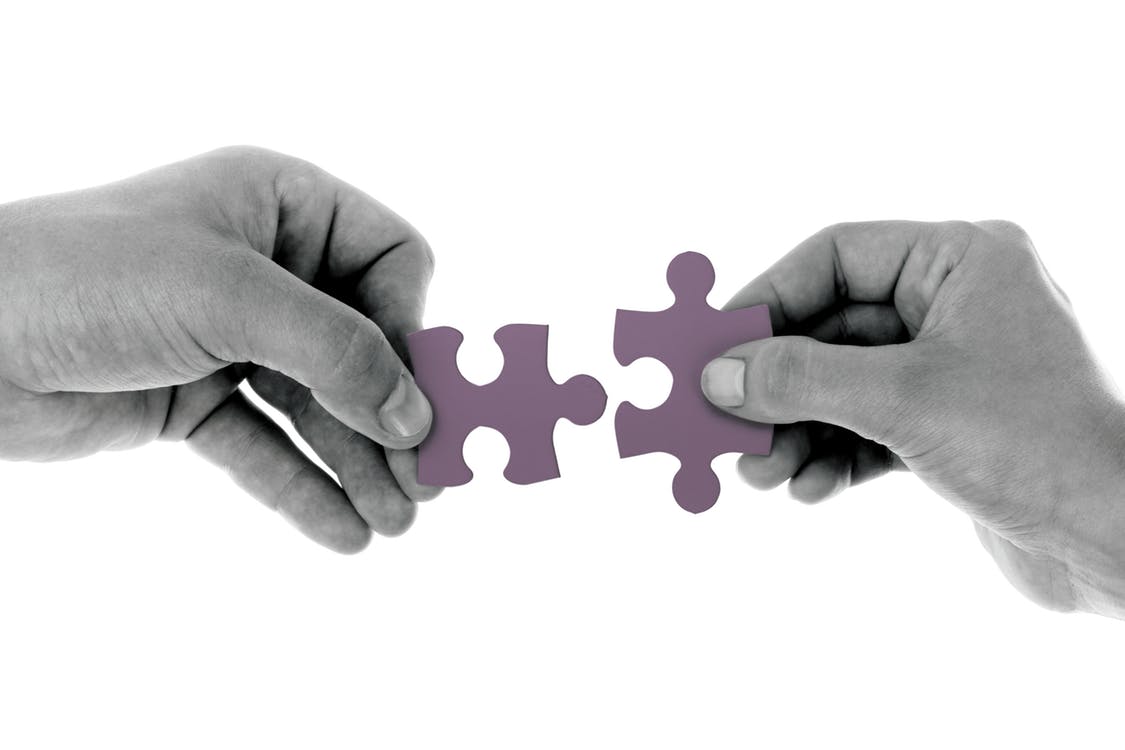 RESEARCH AND DEVELOPMENT
We have staff, equipment and laboratories dedicated to research and development in micro and nanofabrication for multiple applications, such as pattern development, micro optics and microfluidic designs.