Services
Pattern design, injection molding, electronics, small scale productions, research projects and consulting
We offer advanced and flexible services based on a solid know-how on a broad range of technologies.
R&D contracts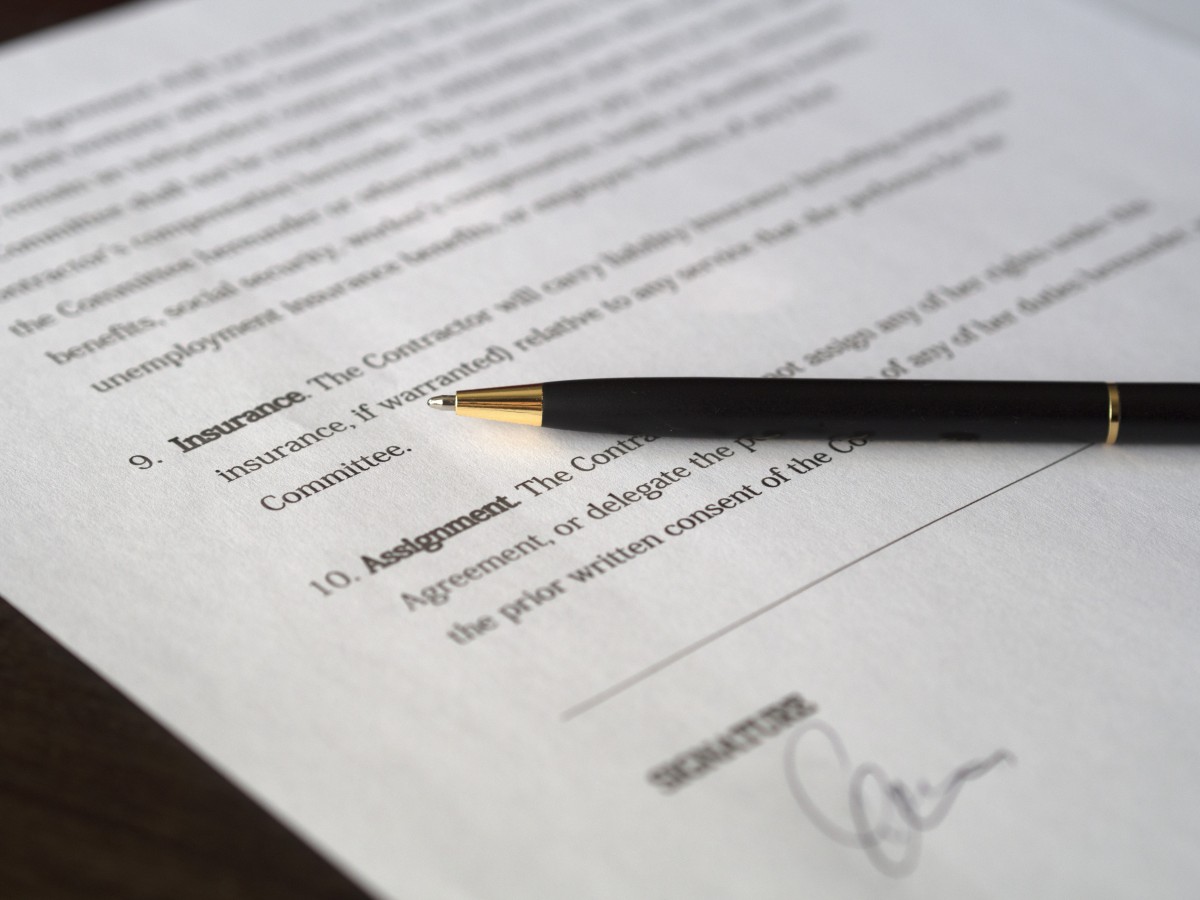 The main core of ThunderNIL is the research, a service we can provide in outsourcing to other customers and research institutes.
Take a look at the research and development page for more info: link
Pattern design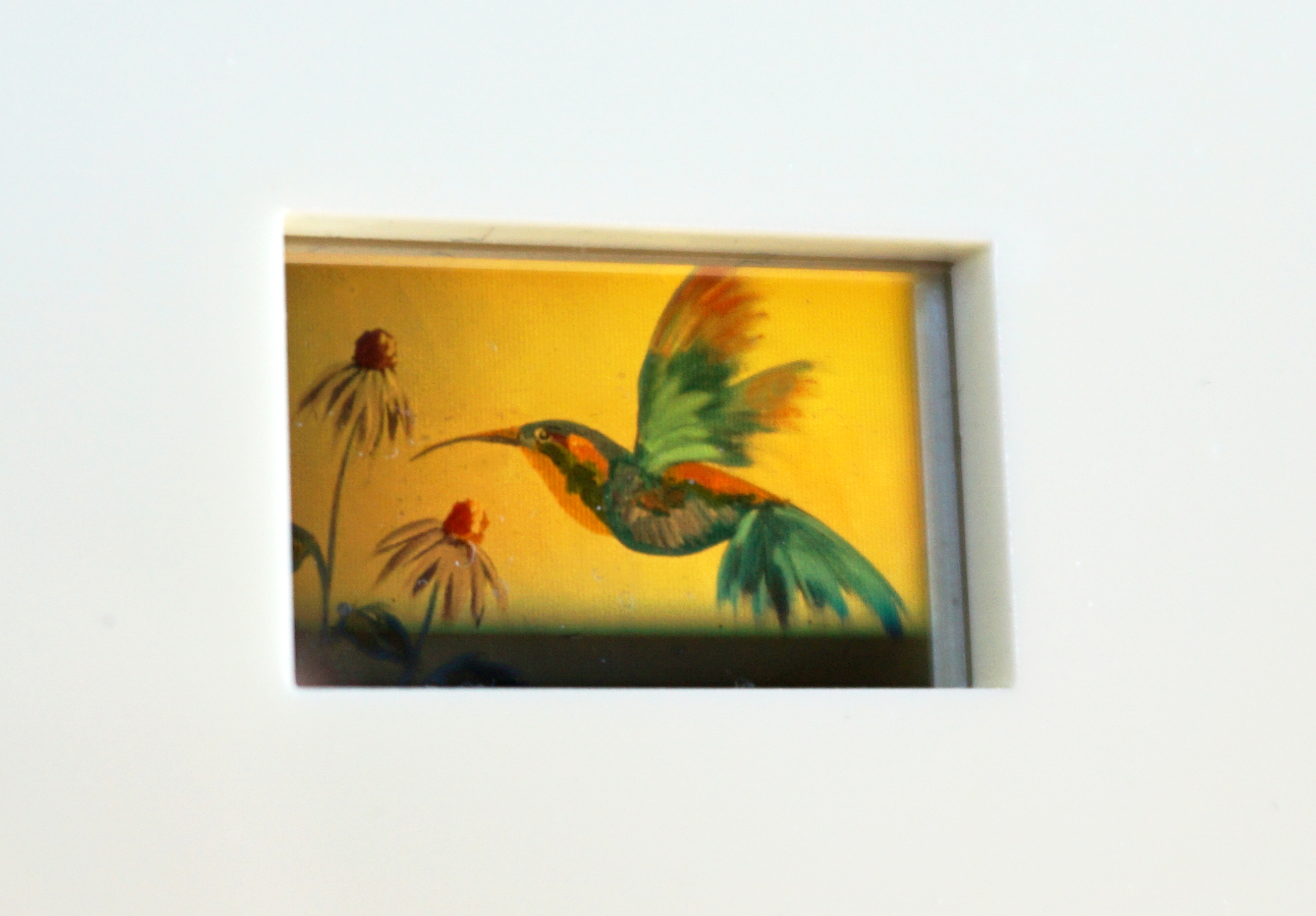 ThunderNIL offers its experience in designing the pattern of photomasks, nanoimprint Lithography stamps, diffractive and refractive optical elements and other fields from microfluidics to MEMS.
The software designed by ThunderNIL allows to have a complete control over the effects obtained by the combination of diffractive elements, brush effects and holograms as never seen before.
Injection molding inserts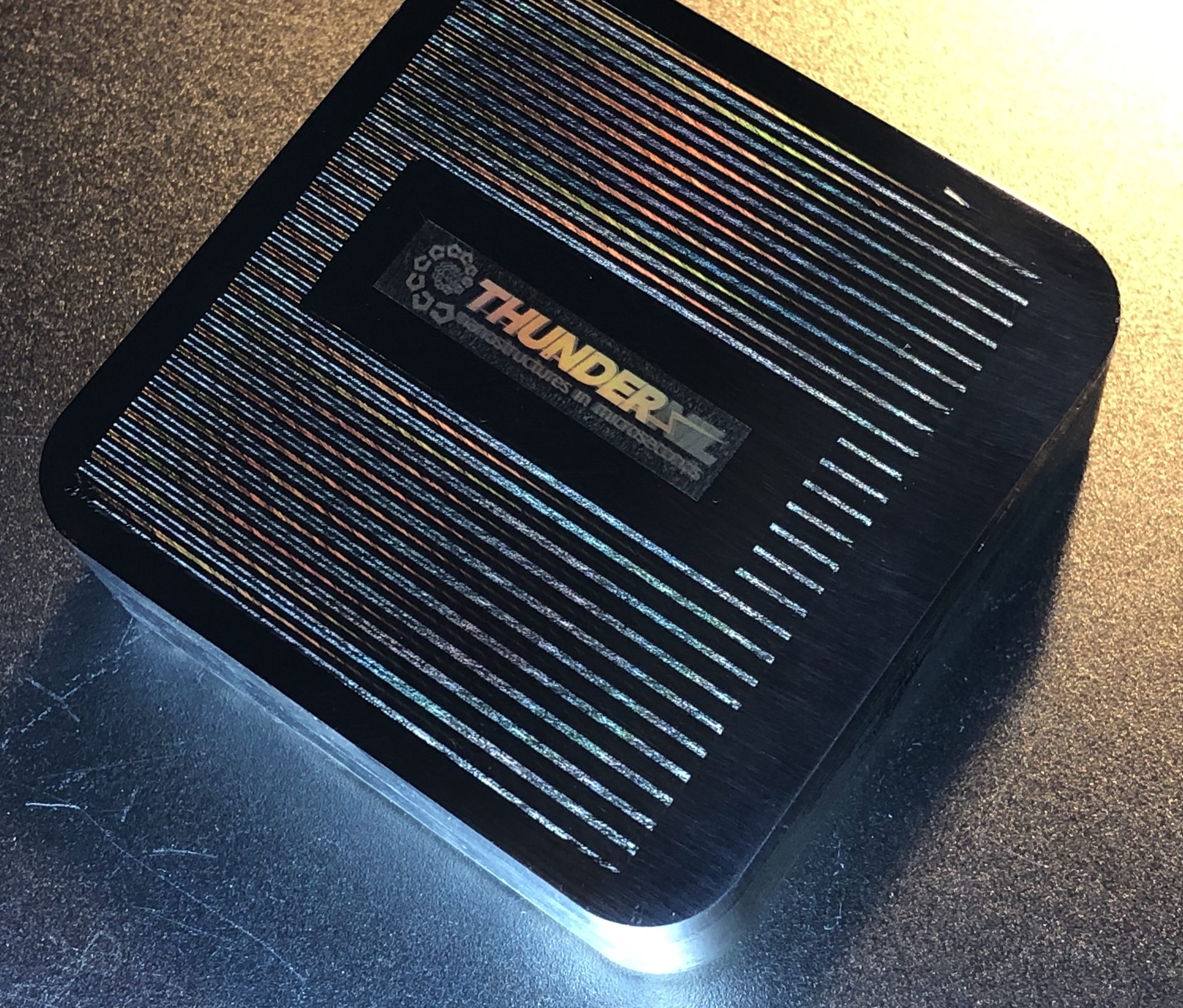 ThunderNIL offers the service of micro and nanopatterning of injection molding inserts for the transfer of functional structures, decorative effects and logos over plastic objects.
Small scale productions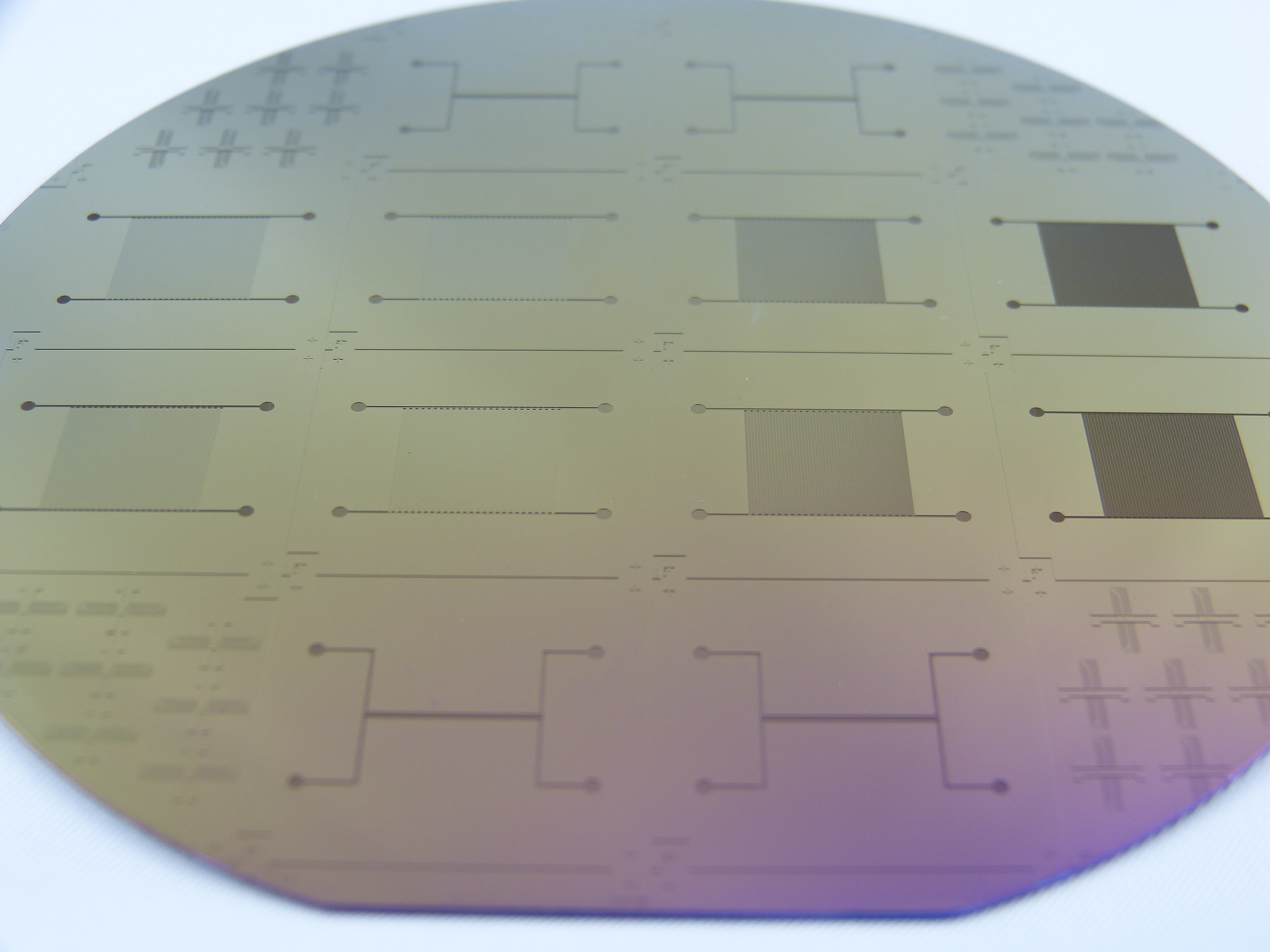 ThunderNIL offers the possibility to implement and test small scale productions of micro and nano-devices in a very flexible and cost-effective way, usually not possible in large scale factories. Our customers can test their idea of prototypes and make preliminary production to evalue its application field and enhance its characteristics.
Consulting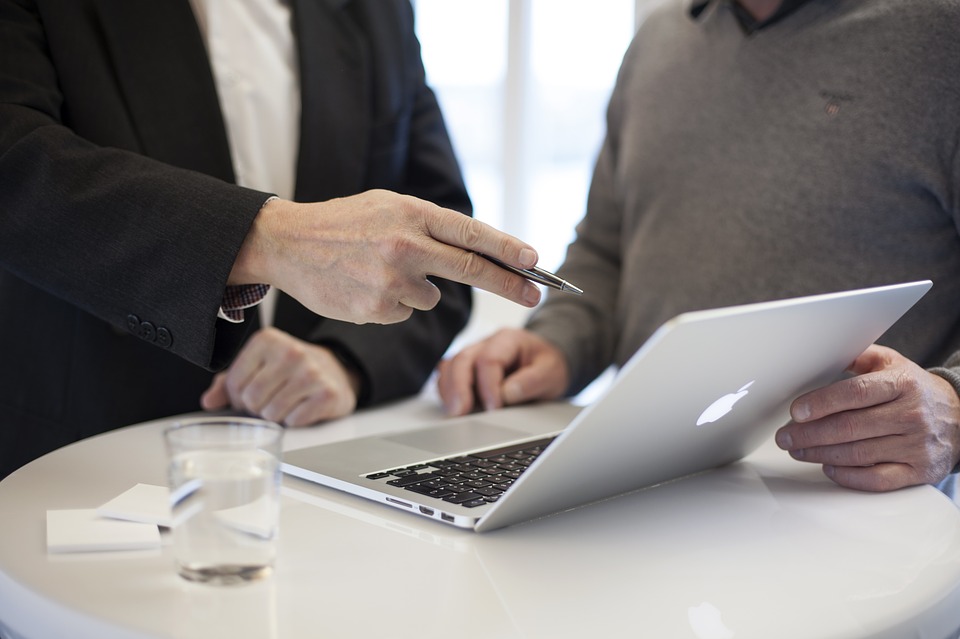 Developing nanofabrication processes and establishing how to link them up to build properly working devices is usually a tough job. With the extensive experience on conventional and unconventional nanotech process, we can anticipate most of the difficulties arising in the process development, helping customers to save time and money and reach their goals.
ThunderNIL's team provides assistance to companies and research institutions to develop innovative micro- and nanofabrication processes customized for their specific needs.
Research projects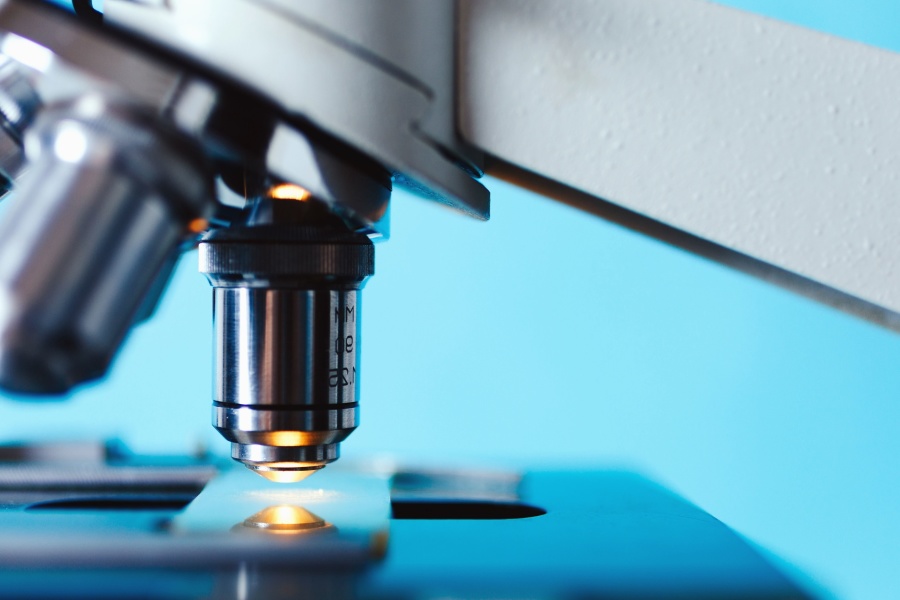 ThunderNIL is available to be partner in research projects funded by different international agencies.