Masters
Research, prototyping, mass production
Microlenses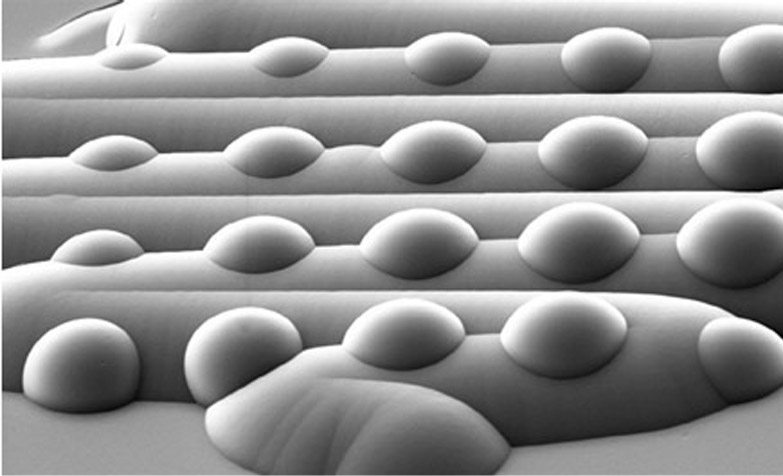 Stamps with microlenses array for lighting, fiber coupling, laser diode collimation, imaging systems and sensors.
Grating of lines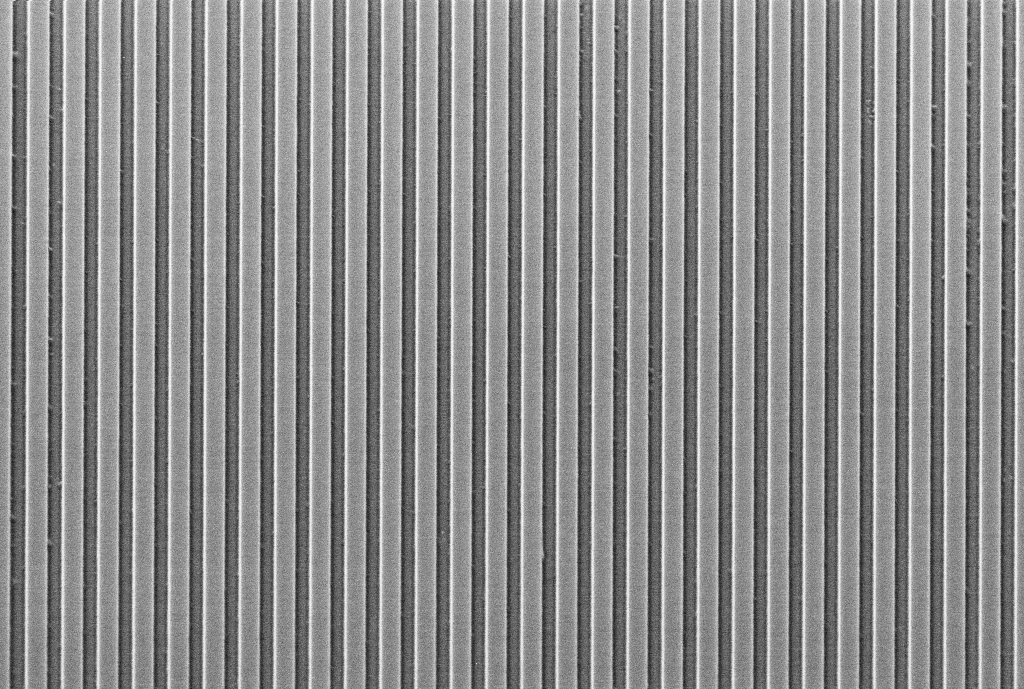 Stamps with grating of lines for test-pattern, waveguides coupling, LED, thin-film photovoltaic systems, laser sensor devices and beam splitting.
Grating of pillars and holes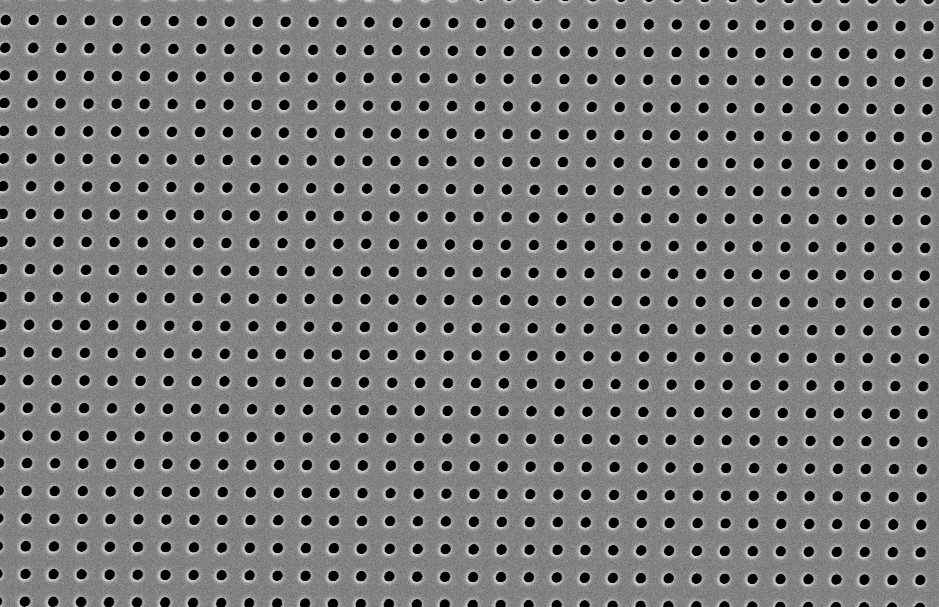 Stamps with pillar and holes for test-pattern, hydrophobic treatment, superficial adhesion, tissue engineering and photovoltaic systems.
V-groove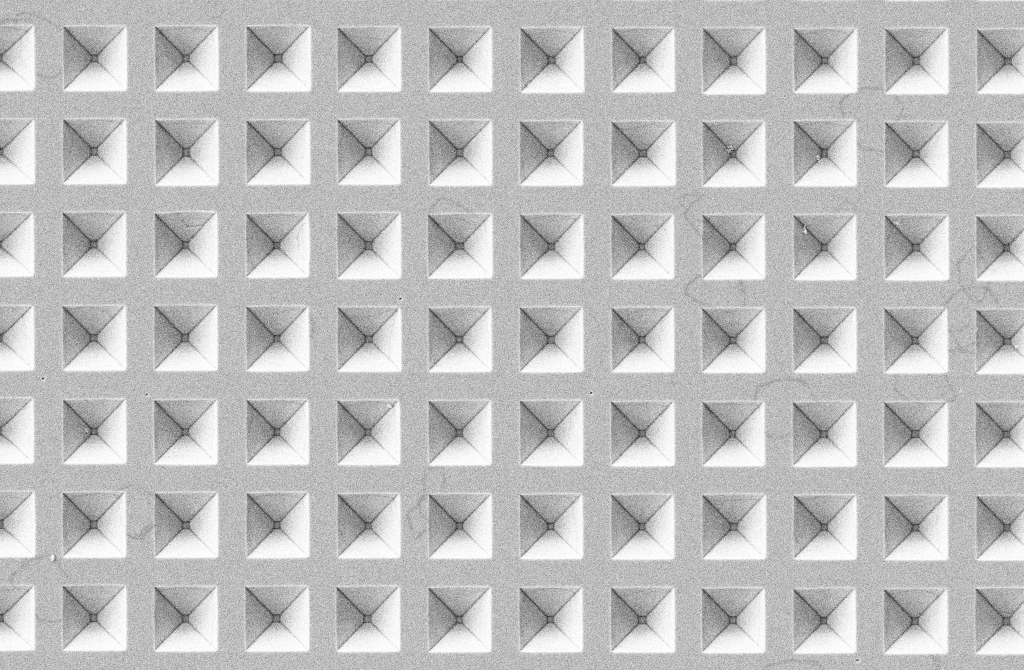 Stamps with linear and pyramidal V-groove array for photovoltaic applications and fiber and lenses alignment.
Multilevel structures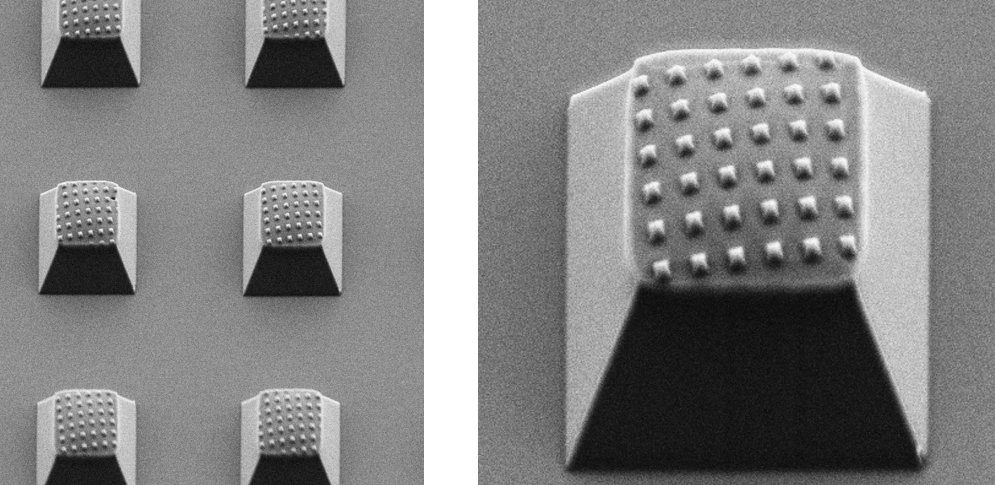 Stamps with multi-level structures.
.