Solutions for life sciences
Research, prototyping, mass production
Biomedical substrates
Substrates for medical diagnostics, tissue engineering and medical implants.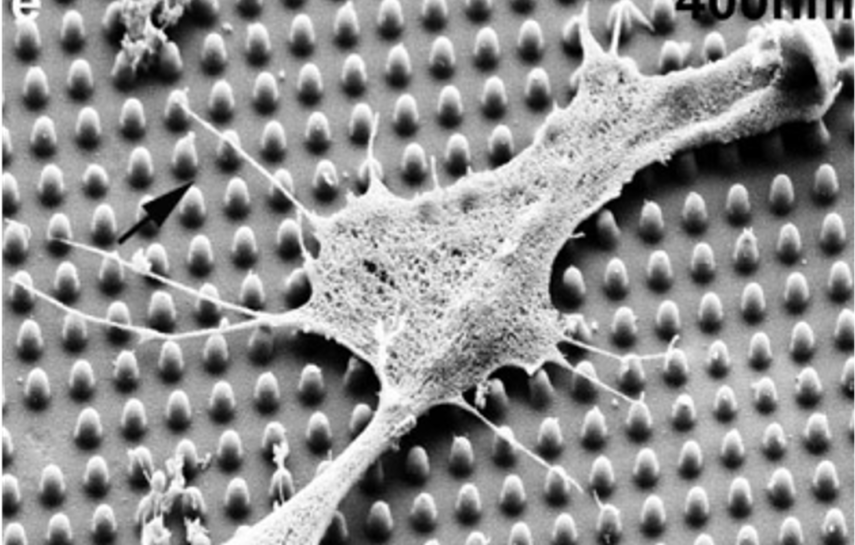 Micro and nanostructures are made directly on polymer, glass and silicon surface or replicated in PDMS and Ormostamp. Metallic structures can be realized on several substrates.
.
Microfluidic devices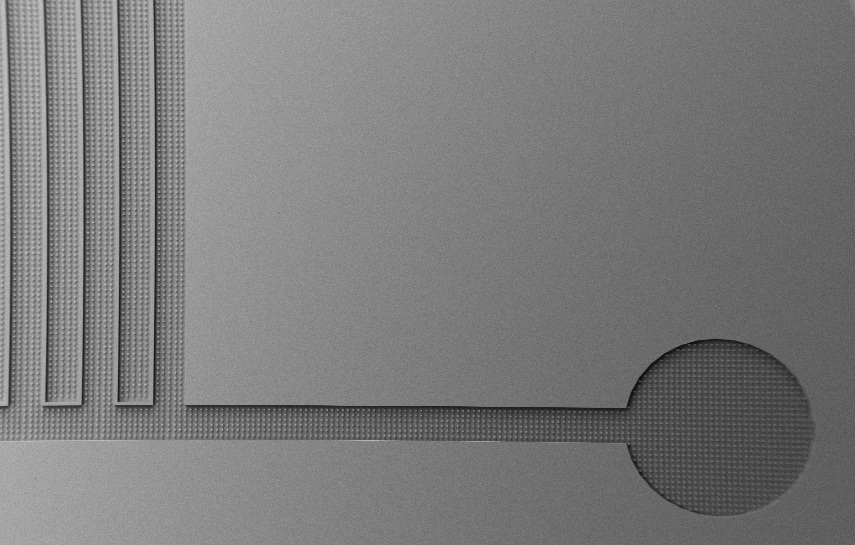 Pulsed-NIL and replica molding are used to produce devices and labs-on-a-chip with high resolution and high aspect ratio structures.
Devices are made in thermoplastics, UV curable resist, PDMS, Ormostamp, glass and silicon.
.
Nano-electrodes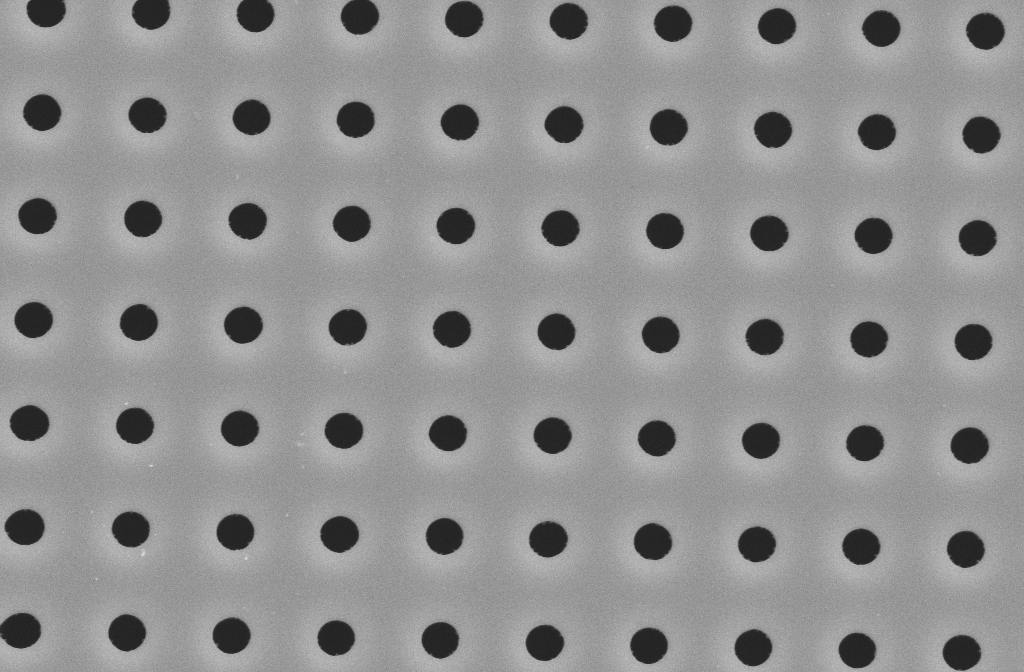 Pulsed-NIL applies the high resolution, uniformity and high productivity to the production of Nano-electrodes for electrochemical analysis and nanosensing applications.