Solutions for Life Sciences
Research, prototyping, mass production
Surface topography plays a fundamental role in many cellular processes (adhesion, proliferation, differentiation, migration, and cell-cell interaction) and it is one of the crucial aspect to cosider when developing cell cultures.
ThunderNIL uses an innovative methodology of nanoimprinting to create patterns with micro- and nano-dimension on the surface of cell culture substrates.
Pattern can be fabricated on different materials (Polystyrene, PDMS, Titanium, Chromium, and many more), including your own.
Patterned substrates are suitable for studying cell characteristics and processes (adhesion, morphology, alignment, differentiation, migration), quantifying cellular forces, standardizing cultures, and developing co-cultures.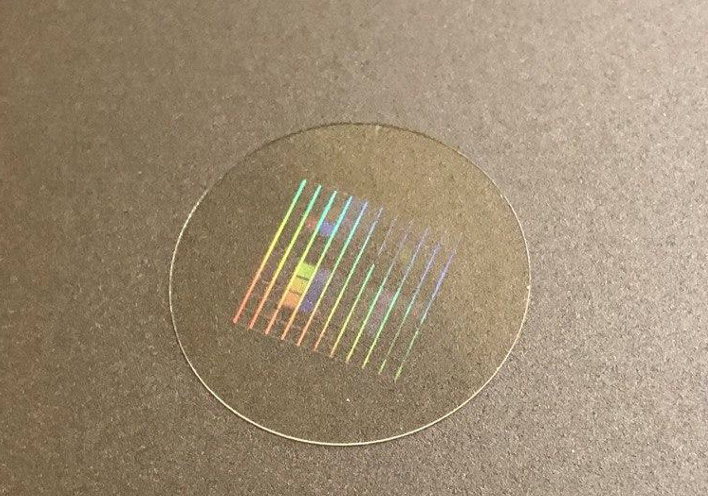 Glass coverslip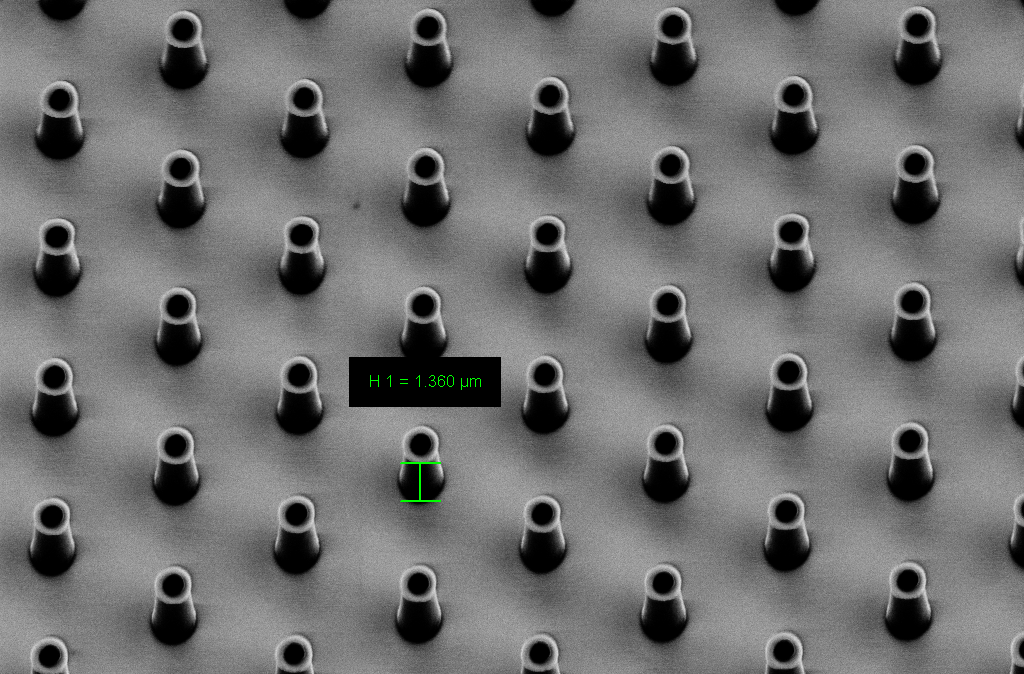 SU-8 Photoresist Cylindrical Cones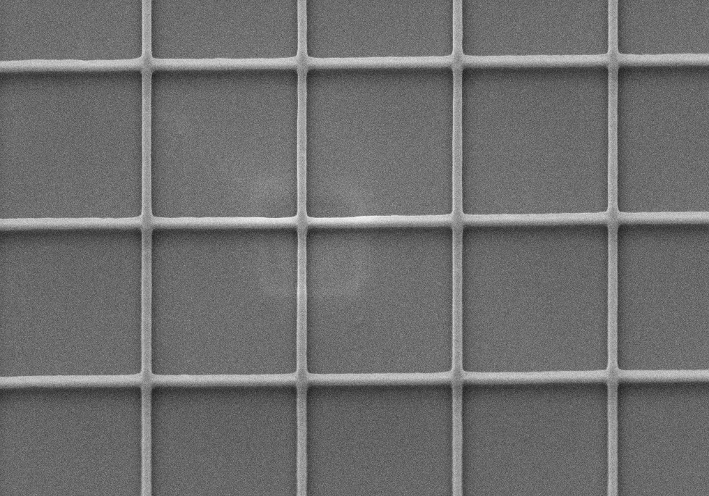 Silicon Grids
A list of some of our products: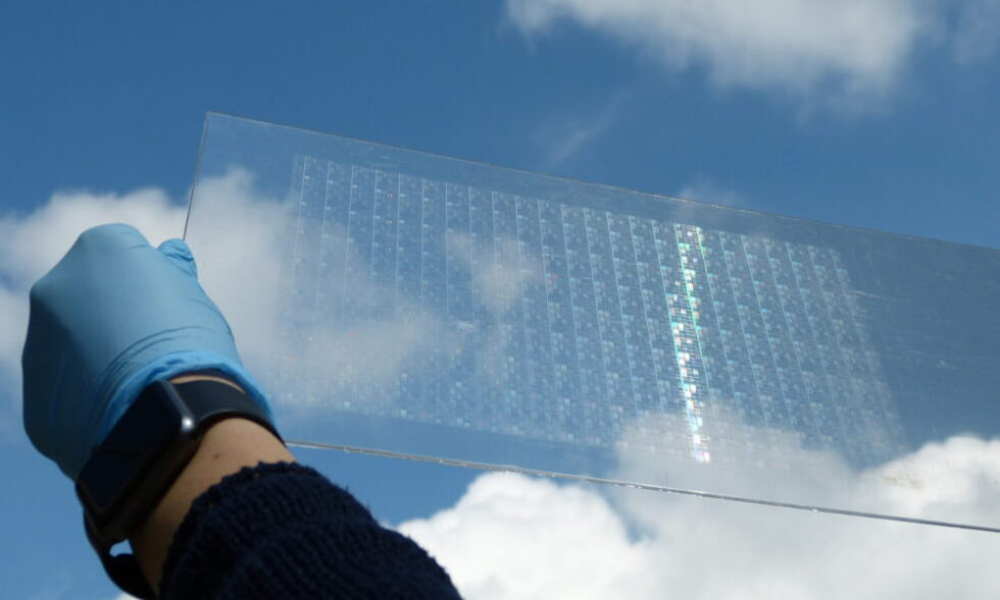 Looking for a customized product or a prototype? Let us know what you're looking for!