Template Patterns
Template patterns, holograms, calibration and metrology
General Patterns
ThunderNIL offers various types of template patterns: lines, holes, pillars in squared or hexagonal array, pyramids. Some examples are shown in the gallery. Custom patterns can be generated on customer request, please contact us for further informations.
Calibration and metrology
Gratings and test pattern for scanning probe calibrations produced by state of the art Electron Beam Lithography and plasma etching are available. Custom pattern can be produced on demand.
Holograms
In the last years holograms are achieving resounding success for their large use in three main fields:
Branding
Decoration
Anti-counterfeiting
ThunderNIL offers the possibility to design and replicate custom patterns on all thermoplastics and, even, on steel. For further informations contact us.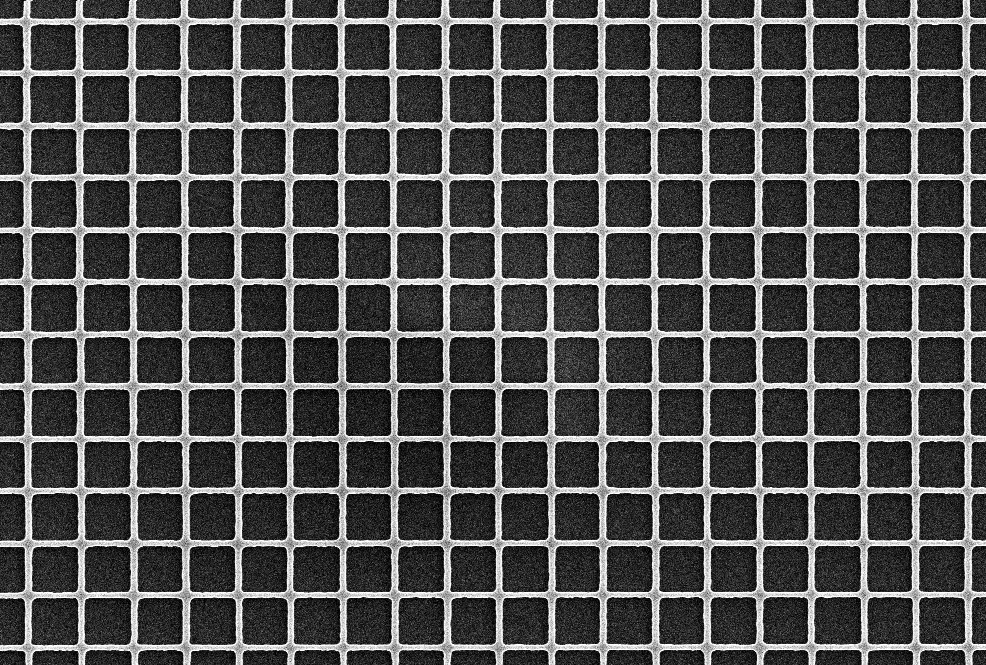 Grids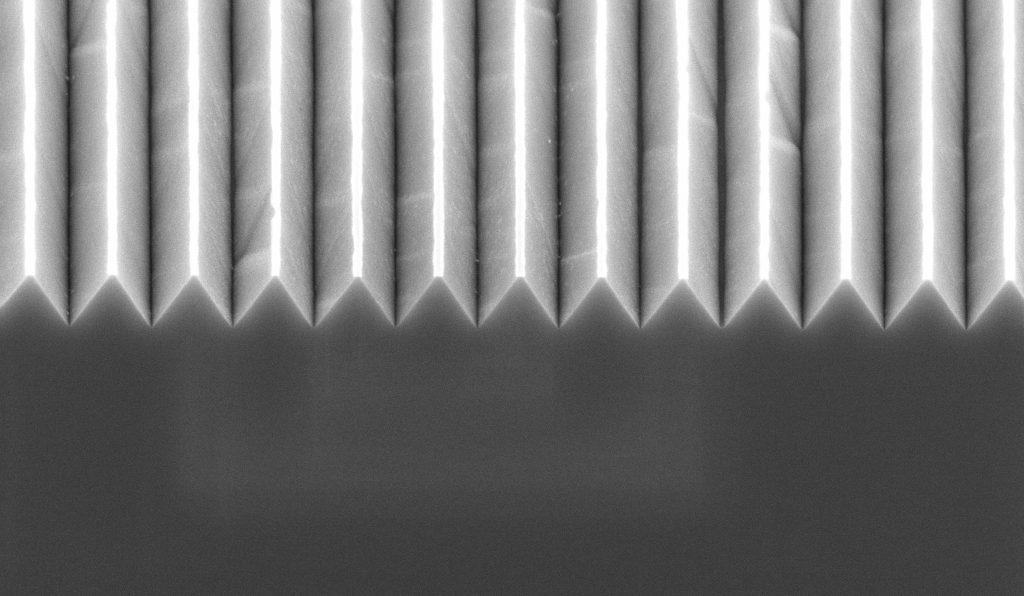 V-grooves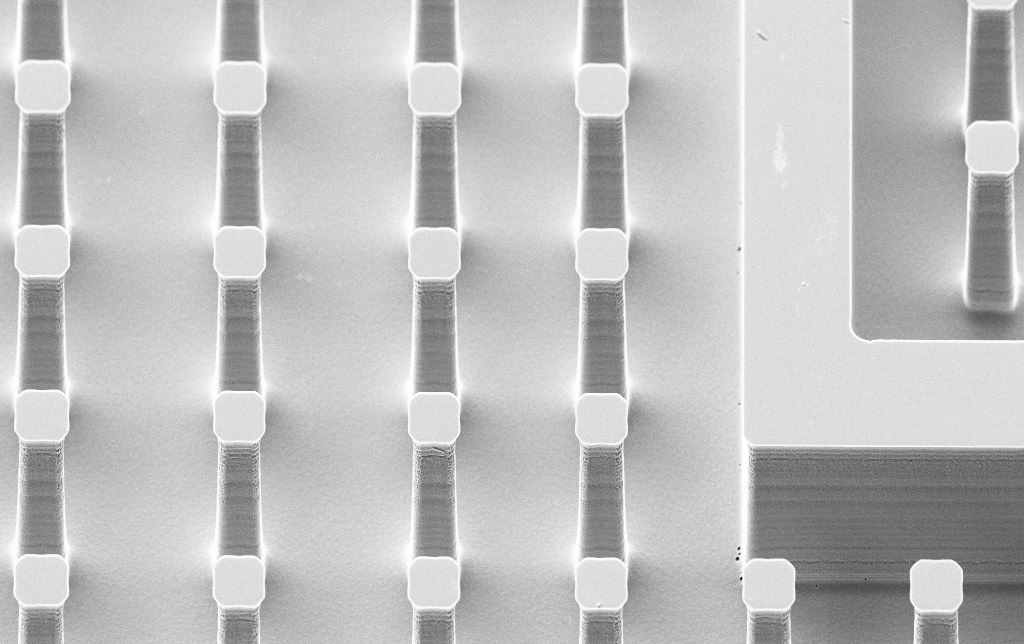 Pillars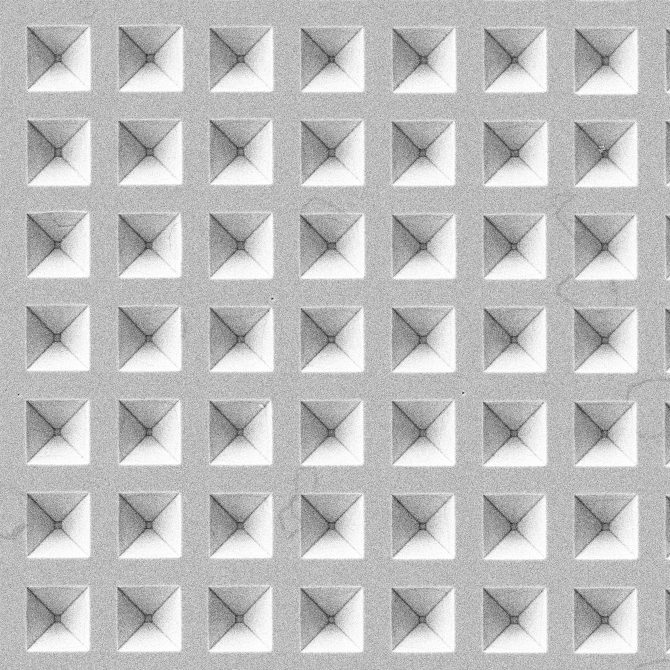 Pyramids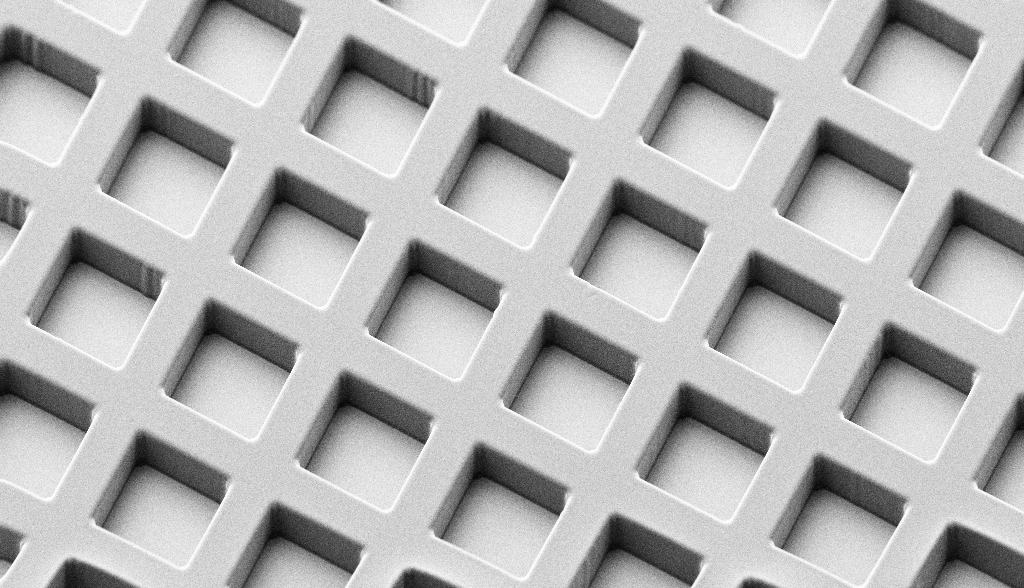 Grids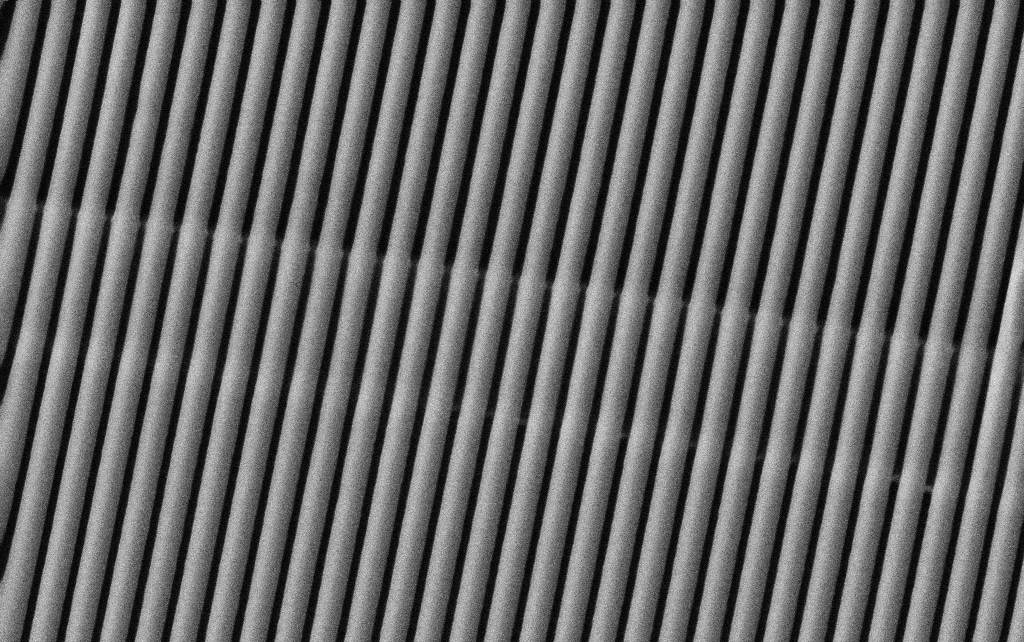 Lines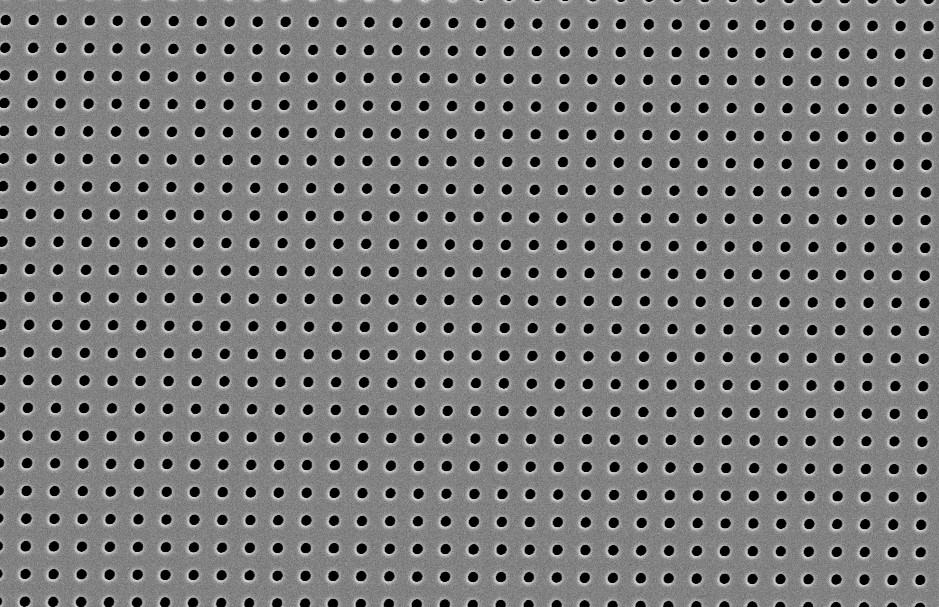 Holes